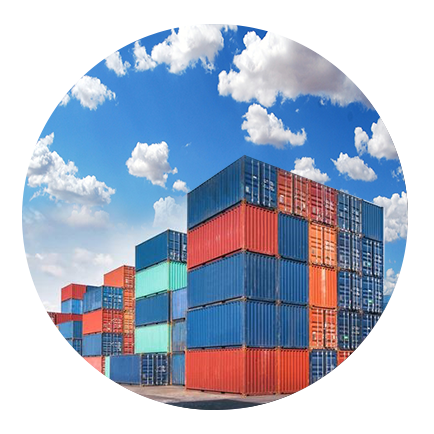 Our goal is to provide for the needs of the entire world in a way that is ethical, secure, and sustainable. We provide our clients with physical supply and risk management solutions on worldwide marketplaces. By combining our expertise with cutting-edge technology and insights that daily integrate producers to markets, we serve as a trusted partner for customers in a variety of industrial sectors across many regions. The fulfillment of our clients comes first for the skilled, experienced, and committed Hilaco professionals.
Our production, trading, and distribution of solid and carbon-based fuels are all expanding, and we have a strong, strategic market position. We use a specialized team of experts to deliver an efficient service and to guarantee that we keep informed of the most recent market developments, all the while expanding our trading prospects throughout the globe through an efficient network of agents.
The mine is a place full of noise that hurts the ears, it is dark and the roof is black stone, the air there is heavy and it has never seen the sun, and this is the story of the sacrifice of the mine workers. We fill the world with joy and light from the work of miners in this hard and dark environment with Hilaco's Bridge.
Our operations focus primarily on the trading of thermal coal, coking coal, and copper cathode as an expression of appreciation for the kindness that has been provided to customers across the world on our worker mine. Throughout our history, we have also cultivated connections with the top workers and manufacturers of mineral products, building significant business partnerships.
The HilaCo farm's story is about a child who once walked through a field of tiny plants, laughing and touching them! With his little hands, he planted seeds in the heart of the soil, and he lullabies them with his childish talks. It symbolizes all of the labor and hardship put in by the hands that created acts of kindness under the Farm's naturally rich soils, producing ideal growth conditions for the great snack heart-healthy nuts that are beloved by people all over the world.
And today, as a result of our sincere efforts with love, from the bottom of our hearts, and in appreciation for the kindness that has been shown on our farm to consumers all over the world, we are the Hilaco Connection Bridge.